#

December Book Challenge

is

an

Instagram challenge created by

@annreads

. I thought I'd give it a try, but I can't make big promises because this is my first challenge and December is a pretty busy month. Let's see how far I can get.
#29 - Book You Finally Read This Year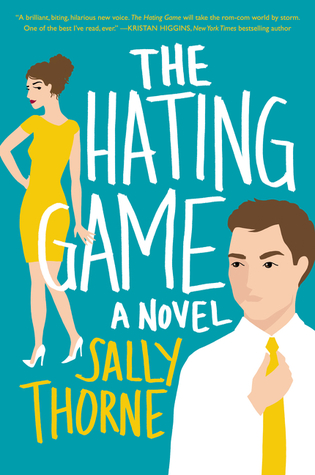 Publication date: August 9th, 2016
Category/Genre: Adult Contemporary Romance
I didn't read any book I'd been dying to read for a long time, but I was one of the last to read The Hating Game (or so it seemed based on my Twitter and Goodreads feed), so it felt like one of those "FINALLY!" moments for me.