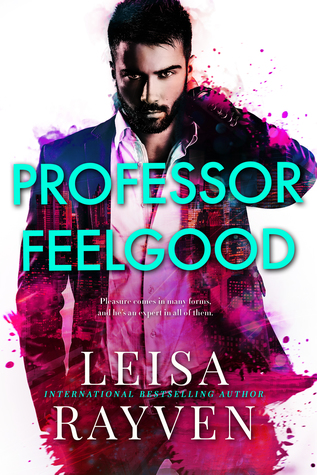 Image and blurb from Goodreads
Title
: Professor Feelgood
(Master of Love #2)
Author
: Leisa Rayven
Publication Date
: September 16th, 2018
Category/Genre: Adult Contemporary Romance
What's a girl to do when a man who's countless shades of wrong feels oh-so-right?
Ambitious book editor Asha Tate is a hopeless romantic. Despite her mediocre track record with men, she believes in swooning, sighing, and the everlasting love of true soul mates. Sure, sex is okay, but she's not someone who's ever been driven by her animal urges.

Until now.

When Asha stumbles upon the scorching hot Instagram feed of someone calling himself Professor Feelgood, she falls in lust for the first time. Not only is she left panting over the professor's insane body, but his angst-filled poetry about losing his one true love speaks straight to her soul. 

Desperately in need of a bestseller for her struggling publishing company, Asha knows the professor's potential to sell to his millions of loyal followers could be the lifeline her bosses need. However, the ink is barely dry on a book deal before she realizes she's made a terrible mistake. Sure, the professor is incredibly talented and sexier than any man has a right to be, but the man behind the persona isn't at all who she pictured. In real life, he's intense, arrogant and infuriating, and his uncanny ability to rub her the wrong way turns her dream project into a total nightmare.
Knowing that the professor is everything she doesn't want in a man should help Asha ignore her occasional urges to mount him, but she quickly learns that explosive, unwanted chemistry can make even smart people do stupid things.
Don't miss this sexy new standalone from the international bestselling author of
Bad Romeo
and
Broken Juliet.
4.5

"All the Feels" Stars
I absolutely love how Leisa Rayven, one of go-to romance authors, always comes up with interesting themes for her books. After an escort who makes romantic fantasies come to life

in Mister Romance, she brings us an Instagram celebrity who writes poems about his heartbreak and the woman he loves.
Like Eden, the protagonist of Mister Romance, her sister Asha is another strong, likable woman who makes reading this book easy and enjoyable from page one. Falling for her takes no effort and her voice is just as strong as I'm used to in books written by this author.
I also thought the story developed in a similar way to Mister Romance (which isn't a complaint AT ALL), with the identity of the love interest being a mystery for a good part of the first third of the book. When the reveal came and the banter kicked in, I had everything I needed because I knew how this would eventually end and I was ALL IN!!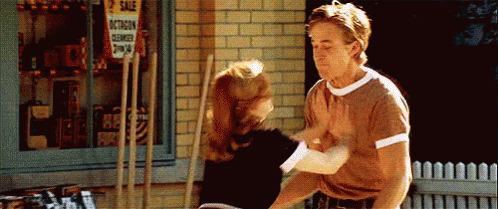 I can't say much about the reveal and the romance, because I don't want to spoil the story too much, but the romance arc gave me two of the tropes I love the most: hate to love + BFF to love.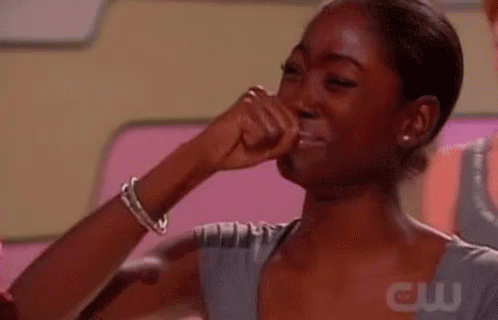 Then, the story hits the halfway mark and things start to get angsty and hot, which makes it PEERFFECT for me.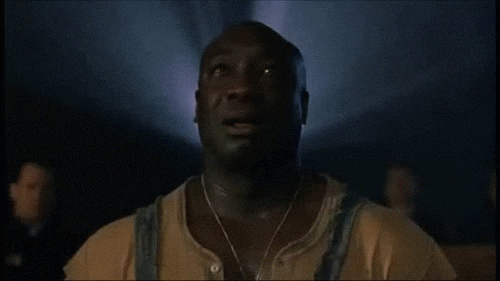 I have to say I knew what the twist would be, but I caught myself doubting it would happen a few times, and the way Leisa wrote the story is the one to blame for that. It only made everything sweeter. Sweet is also the perfect way to describe the ending.
So, once again, Leisa Rayven gave me a romance book to love and I love her for that.
*If you liked this review (or not), if you read the book (or not), come say hello and leave your comments bellow.