People love January because it means the beginning of a new year.
While I'm thrilled 2016 has begun (see some of the reasons here), this January is pretty special to me because it means some of my "I-need-this-or-I'll-die" books are finally coming out.
Don't believe me? Check this out:
New Adult
1. Chasing Crazy by Kelly Siskind
When? January 12th.
Why? Fun premise. New Zealand. Nina is the best name for a MC ever (don't argue with me). Great reviews so far. Promises sexy times. I'm in.
2. The Score (Off-Campus #3) by Elle Kennedy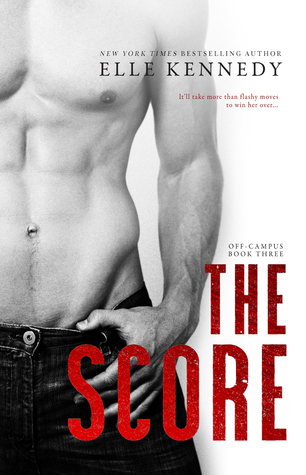 When? January 11th.
Why? Book 1 was pretty fantastic, and according to my friends on Goodreads, this one is just as good.
Young Adult
1. Bookishly Ever After by Isabel Bandeira
When? January 12th.
Why? Because the MC and I are going to be good friends; here's why: "
In a perfect world, sixteen-year-old Phoebe Martins' life would be a book. Preferably a YA novel with magic and a hot paranormal love interest".
2. TruthWitch by Susan Dennard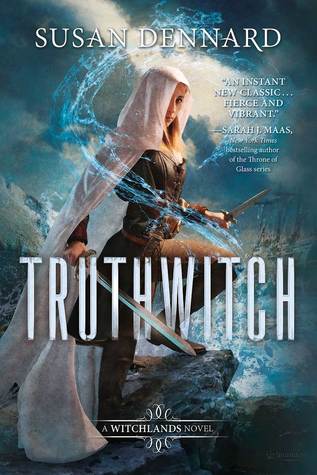 When? January 5th.
Why? Badass female characters.
Badass female characters. And b
adass female characters.
What do you say? Pretty amazing, huh? Now, go get them!