#T5W
or
Top 5 Wednesday

is a weekly meme created by
Lainey & hosted on
the Goodreads T5W group. Come join us!
This week's theme is:
Favorite YA Fantasy Books
(
*BooktubeSFF Awards Crossover Topic!*
)
I'm interpreting the theme as straight-up fantasy and fantasy-retelling only.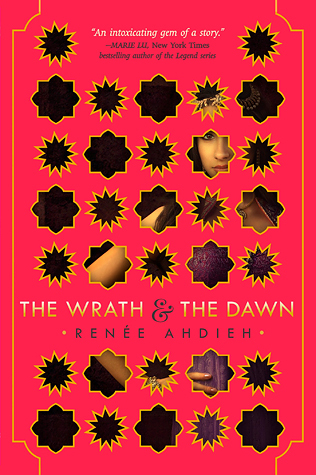 Beautiful, beautiful writing and angsty romance with diverse shippable characters. What else could you want?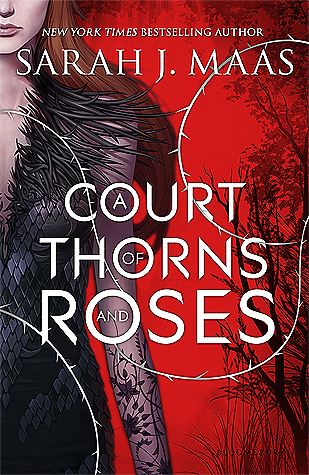 ACOMAF is better than ACOTAR, but while ACOTAR can pass for Young Adult (and that's why it's here on this list), the sequel is New Adult without a doubt. Still, ACOTAR is one of my favorite fantasy books EVER.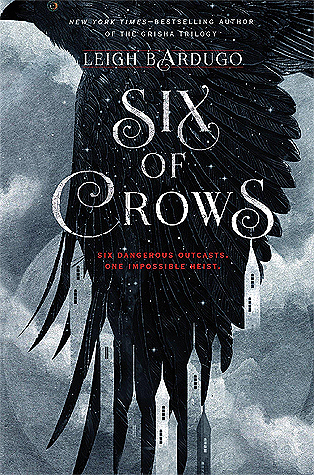 I can't even deal with my love for this freaking book (and its sequel) with perfect characters that made me laugh and cry and feel everything. I love and miss them. Come to me!
Here's an example of the second book being better than the first, and it has everything to do with a character introduced in book #1 who got more space to shine in book #2.
This is a beautiful story about faith with a great heroine and it turned me into a shipping mess. I'm still waiting for the sequel! Please, Amryn. Please!!!!