#T5W
or
Top 5 Wednesday

is a weekly meme created by
Lainey & hosted on
the Goodreads T5W group. Come join us!
This week's theme is:
Favorite Angsty Romances
Just FYI, angsty is my favorite kind of romance. Nothing beats that feeling that my chest is about to explode when these characters are trying so hard not to get/or to together because of reasons, and all I want them to do KISS!
Making me choose only five is TORTURE!!! But I'll just go with the first five that comes to mind, and I'll limit my choices to adult and new adult. I'd need a lot more if I were to involve YA books.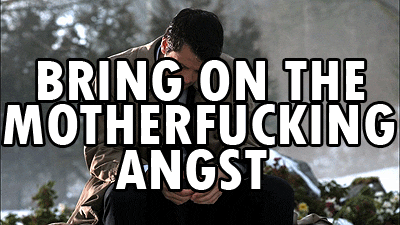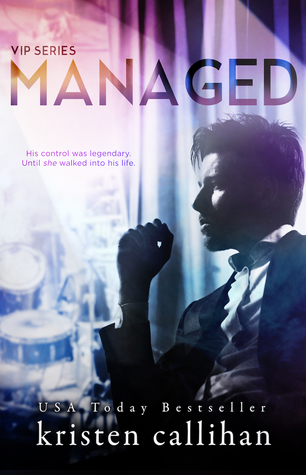 Gabriel is angst personified! All the "I always deny myself what I want until I can't almost breathe" theme with him just made this whole book even better. And this might be the
last angsty romances I read, so that's why it came to mind right away.
Ha, give me three amazing characters and the best love triangle I've read and try not to rip my heart out. Victoria de La O didn't even try to spare my feelings, she just punched me.
This freaking book is pure angst, too. I almost went with "It Ends With Us", but I realize "Ugly Love" is more angst romance and IEWU is more drama angst. Colleen Hoover writes angst like few others.