#T5W
or
Top 5 Wednesday

is a weekly meme created by
Lainey & hosted on
the Goodreads T5W group. Come join us!
This week's theme is:
Books To Get You Out of a Reading Slump
(divided by age category and genre)
#Adult Romance
Because this book is bring all the FEELS and it's Colleen Hoover. You'll get to pick your next poison from this author and fall in love with reading all over again.
#Young Adult Contemporary
Because this is super adorable, and once you're done with it, there are tons of Kasie West books to read.
#Young Adult Fantasy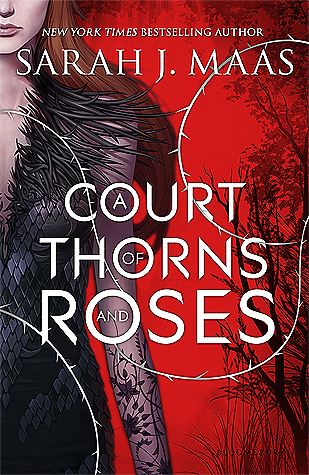 Because this book is addictive AF, and once you're done with it, you'll be free to read ACOMAF and no reading slump will ever resist the power of ACOMAF. You're welcome.
Gillian Flynn knows how to get you hooked and mess with your mind. When you finish this, you'll be a little bit disturbed, but also in a mood to read a bunch of other books with a much lighter topic to counterbalance some of the heaviness her writing.
#Urban Fantasy
This book will cure one problem (reading slump), but will give you another (addiction). You won't be able to stop until you finish the entire series, or at least the first five books in that series. But it'll be worth it. Consider yourself warned.
So, what do you think about these choices? Have you read any of them? Share you opinion bellow