#T5W
or
Top 5 Wednesday

is a weekly meme created by
Lainey & hosted on
the Goodreads T5W group. Come join us!
This week's theme is:
Books That Took You The Longest To Finish
#The Thorn Birds
by Colleen McCullough
#A Game of Thrones
by George R. R. Martin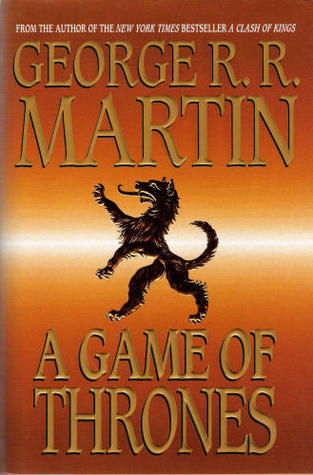 by Luiz Vaz de Camões
So, what do you think about these choices? Have you read any of them? Share you opinion bellow.