#T5W
or
Top 5 Wednesday

is a weekly meme created by
Lainey & hosted on
the Goodreads T5W group. Come join us!
This week's theme is:
Characters I Wouldn't Want to Trade Places With
#Katniss
The Hunger Games by Suzanne Collins
I don't know about you, but Katniss = suffering in my book. We can't even say she had a happy ending to make up for all the horrible things that happened to her. I'm team Peeta, but those two poor souls didn't get the ending they deserved.
It Ends With Us by Colleen Hoover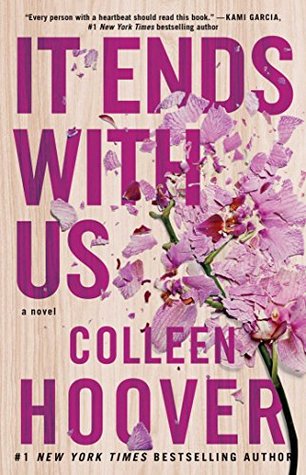 I can't say much because I'm afraid of spoilers, but what Lilly had to go through when she was a younger, then having to live through something similar as a grown woman, then the choices she had to make? I never want to be in similar situations. Poor Lilly.
#Lou Clark
Me Before You b
y Jojo Moyes
Let's just say that I'm not Lou and I still cried really hard because of everything that happened to her, so no, I don't want to be Lou. Ever.
The Forbidden Wish by Jessica Khoury
Dude, Zarah was locked inside her lamp for centuries. CENTURIES. I go insane when I don't have anything to do for a few hours, imagine what she had to go through. And then she was released and there was a lot of drama waiting for her. Girlfriend didn't have it easy.
#
Nazafareen
from The Midnight Sea by Kat Ross
First there's the whole deal with her little sister, then there's the forbidden romance, the loss of friends, the betrayal, the injury, and I'm reading the second book now and there's more bad stuff happening to her. I feel sorry for Nazafareen. And not even Darius is enough to convince me to be her.
Game of Thrones by George R. R. Martin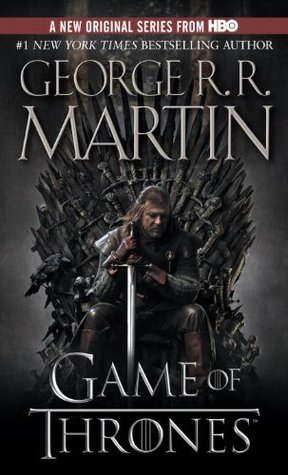 This dude on the cover? Things didn't go to well for him. Or his family. Or his friends. Or anyone at all. You could offer me $1 million dollars and I'd still say no to being a character in this series.
So, what do you think about these choices? Have you read any of them? Share you opinion bellow.