#

Book Traveling Thursdays

is a weekly meme created by Cátia (The Girl Who Read Too Much) and Danielle (Danielle's Book Blog) and hosted
on
this Goodreads group.
Come join us!
This week's theme is:
Because reading takes us to a lot of different adventures
"C
hoose a book that makes you think about traveling."
My choice for the week is
Anna and the French Kiss
by Stephanie Perkins
This isn't exactly the number one in my non-fiction list, but it's one of my favorites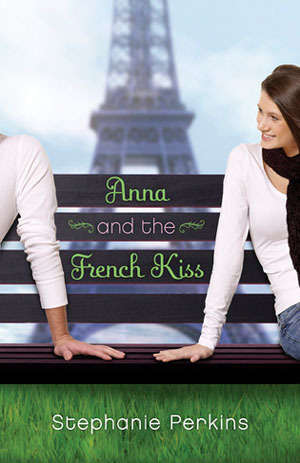 This cover is just as adorable as the book.
We decided to keep the same cover. Good choice!