#T5W
or
Top 5 Wednesday

is a weekly meme created by
Lainey & hosted on
the Goodreads T5W group. Come join us!
This week's theme is:
Most Unlikable Characters
This one is a bit easier for me since one of the tags on my Goodreads is "unlikable characters". I have plenty of those there.
#1 - Glass Sword by Victoria Aveyard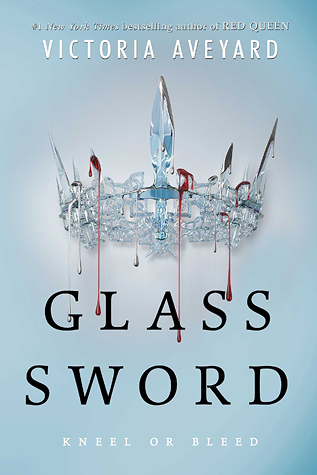 I didn't simply hate Mare in this second book. I despised her in a way I didn't think possible. I despised her in a level that surpassed my hatred for Kestrel (see #2), but this is something else. Wanna know more? Read my review here.
#2 -
The Winner's Curse by Marie Rutkoski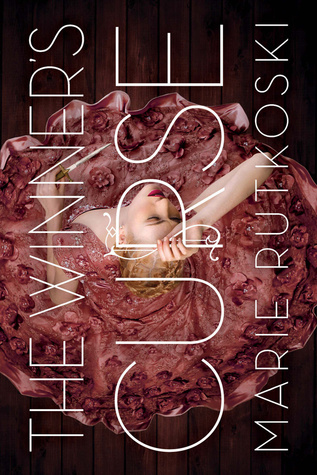 I hated Kestrel. I didn't simply dislike her, like I did quite a few MCs in the past. She wasn't simply another character I added to my unlikable MC list. I really, really hated her, to the point that hating Kestrel made reading this book quite entertaining. See my review here.
#3 -
Did I Mention I Need You?
by
Estelle Maskame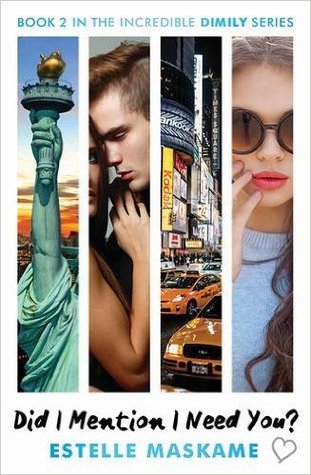 Eden didn't think about other people's feelings before acting. She was a super selfish main character, so I couldn't connect with her in any level. Plus - Spoiler:
T
he unnecessary cheating arc was just a no-no
.
See my review here.
#4 -
The Start of Me and You
by Emery Lord
I know most people won't agree, but Paige is making my "unlikable MC" list. Don't kill me!
Look, she wasn't all bad. I loved how she cared for her friends. I LOVED her relationship with her grandmother (it was one of my favorite parts of the book). And after she let go of her Ryan obsession, she was a much better person. But for the first 1/3 of the book, she came across as another shallow teen girl.
Full review here.
# 5 - Pivotal Moments
by
Trinity Hanrahan
Aislinn was introduced as this insecure, inexperienced and naïve girl, but in reality she was simply incredibly immature. Every time something didn't go her way, she'd throw an "Aislinn Fit". She'd cry, she'd stop talking, she'd refuse to tell the other person what was going on until they had to plead over and over again.
So, what do you think about these choices? Have you read any of them? Share you opinion bellow.