#T5W
or
Top 5 Wednesday

is a weekly meme created by
Lainey & hosted on
the Goodreads T5W group. Come join us!
This week's theme is:
Most Recent Additions to Your Wishlist
These are all books I've recently added to my TBR on Goodreads, and I CAN'T wait to get my hands on them.
#1 -
Paper Princess by Erin Watt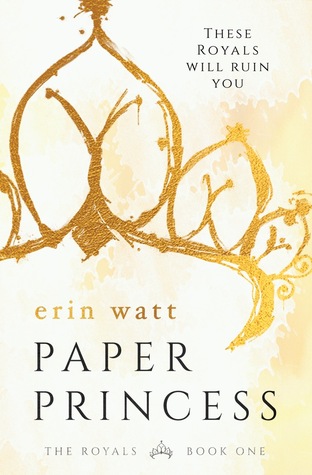 A lot of my friends on Goodreads have read and loved this book. I don't know why I hadn't heard of this until recently (some of those reviews are from a few months ago), but now that I have, I can't wait to get a copy and read it.
#3 -
Caraval
by
Stephanie Garber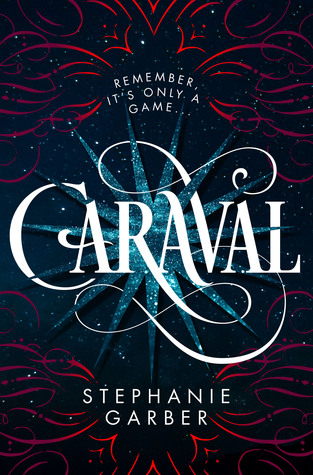 I'd heard of this one a long time ago, but for some reason I hadn't added it to my TBR. This book is going to be the next big thing in YA, so if I haven't heard about it yet, you soon will. Too bad I'm going to have to wait until next year.
This book came out in May, and I can't remember where or when I saw it first, but I only recently added it to my TBR. It sure sounds like an adorable and cute read, which is usually what I look for in YA contemporary romances.
I came across a review for this book on The Reading Season blog and I thought it sounded so fun. Plus, look at this cover!!!
So, what do you think about these choices? Have you read any of them? Share you opinion bellow.