#T5W
or
Top 5 Wednesday

is a weekly meme created by
Lainey & hosted on
the Goodreads T5W group. Come join us!
This week's theme is:
Favorite Character Names.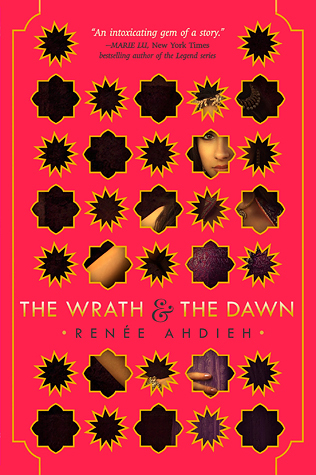 #1 -
Shahrzad
from The Wrath & The Dawn
Last year (or the one before that) the Brazilian network "Band" started broadcasting the Turkish TV soap "Thousand and One Nights", and the way the narrator said the main character's name was hilarious. I couldn't help but think of Renée Ahdie's character whenever I heard it.
#2 - Willa from How Willa Got Her Groove Back
Is it just me or is Willa such a cool name? I don't know what exactly makes me think that, but I liked it from the moment I saw it. Maybe it's because how awesome this book title sounds or because I enjoyed this book so much, but I love the MC's name.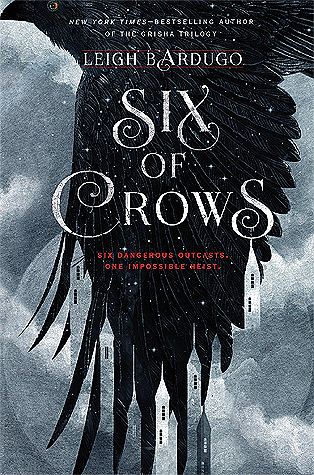 #3 - Inej from Six of Crowns
Short. Strong. Full of personality. Just like my favorite character from this awesome, AWESOME book.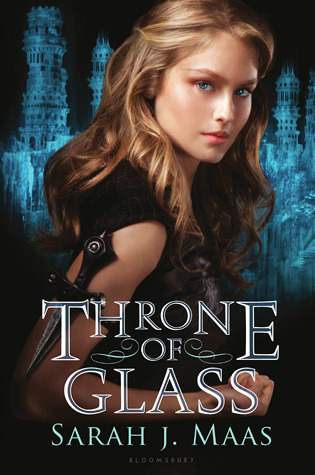 #4 -
Celaena
from Throne of Glass
Because she's Caelena to me. Don't care I'm mispronouncing her name. She'll always be my Caelena, which makes her especial. ;-D
#5 -
Hermione Granger
from
Harry Potter
You have to say it all together and fast so you get the full effect of her name. How can I not love a name (and the person) that I'm still mispronouncing so many years later?
In case you're curious, here's my review on some of the books mentioned above:
*The Wrath & The Dawn - English & Portuguese
*The Rose & The Dagger - English
*How Willa Got Her Groove Back - English
*
Six of Crowns -
English