Image and blurb from Goodreads
Age Category/Genre: New Adult Fantasy
Publication Date: May 1st, 2018
Publisher: Bloomsbury YA
The Winter Solstice. In a week. I was still new enough to being High Lady that I had no idea what my formal role was to be. If we'd have a High Priestess do some odious ceremony, as lanthe had done the year before. A year. Gods, nearly a year since Rhys had called in his bargain, desperate to get me away from the poison of the Spring Court to save me from my despair. Had he been only a minute later, the Mother knew what would have happened. Where I'd now be. Snow swirled and eddied in the garden, catching in the brown fibers of the burlap covering the shrubs My mate who had worked so hard and so selflessly, all without hope that I would ever be with him We had both fought for that love, bled for it. Rhys had died for it.
Buy Links: Amazon
4.5 "I missed you" Stars
I can't remember this person's name, but one reviewer said it perfectly: reading A Court of Frost and Starlight was like being reunited with friends and family. As strange as it may sound considering we're talking about faeries, these people are my own. Reading this series feels like being home.
A Court of Frost and Starlight
was a prologue I didn't know I needed. There are no battles or complicated plot choices, despite giving hints of what will come next in the series. Instead, there are many scenes with my favorite characters and tons of FEELS.
It shows Freyre and Rhys' much-deserved happy life, and there are no words to explain how happy that makes me.
I'm glad to announce I'm still very much in love with my OTP, and very much in love with Rhysand. I don't care that he's freaking perfect. It doesn't bother me. It doesn't make me roll my eyes. It brings nothing but pure joy.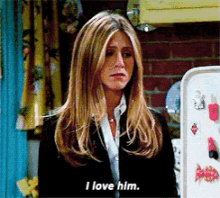 So this book gave me exactly what I needed when it came to Rhys and Freyre. It was swoon-worthy and sexy and perfect and food for my shipping soul. That is all.
And when the inner circle got together to drink, exchange gifts, tease each other, I just LIVED. It was everything. EVERYTHING.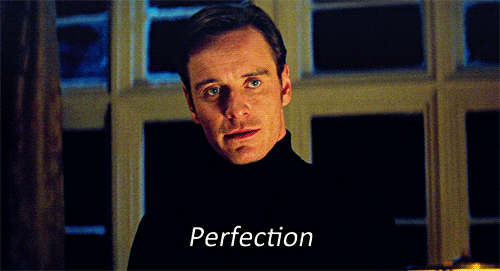 A Court of Frost and Starlight
also made me feel things other than happy.
It made me frustrated and angry, but passionate about Cassian and Nesta (as if I wasn't passionate about those two enough)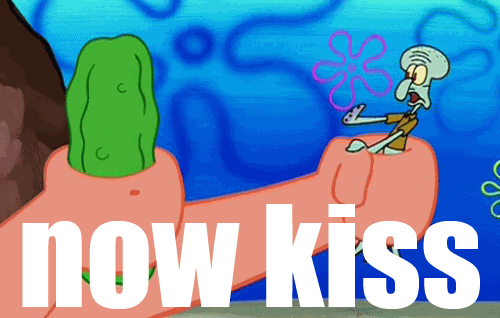 It left me sad and heartbroken for both Lucien and Az (when it comes to Mor)! Damn, that hurt.
And super confused (and hopeful) when it came to Az and Elain!!
And then, OMG, Tamlin. This should hurt less. Knowing what he did, this should have hurt a lot less, but it didn't. I know, I know. There's no excuse for what he did to Freyre and Rhysand's family. There simply isn't. I wish that could make me feel the way Freyre does, but I hurt for him. The things he had and lost (his own fault, I know) have broken him, and that's tough to watch.
Well, whatever. All I'm saying is, Sarah J. Maas can make me feel more with a novella in this series than many stories can accomplish after three hundred pages. That is all.
Side note: Why are all the covers in this series so perfect?
Side note 2: The last book I gave full five stars was A Court of Wings and Ruin. I'm shocked.
Side note 3: How am I supposed to wait for the next book now? *cries*
*If you liked this review (or not), if you read the book (or not), come say hello and leave your comments bellow.