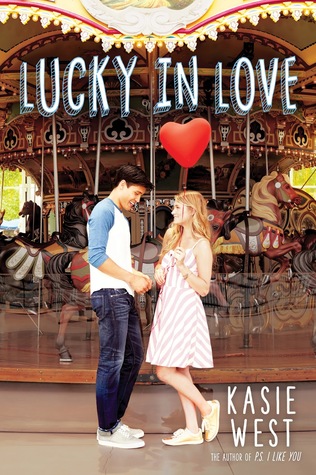 Image and blurb from Goodreads
Title: Lucky in Love
Author:
Kasie West
Release Date

: July

25th,
2017
Age Category/ Genre:
Young Adult Contemporary Romance
Can't buy me love…

Maddie's not impulsive. She's all about hard work and planning ahead. But one night, on a whim, she buys a lottery ticket. And then, to her astonishment—

She wins!

In a flash, Maddie's life is unrecognizable. No more stressing about college scholarships. Suddenly, she's talking about renting a yacht. And being in the spotlight at school is fun…until rumors start flying, and random people ask her for loans. Now Maddie isn't sure who she can trust.

Except for Seth Nguyen, her funny, charming coworker at the local zoo. Seth doesn't seem aware of Maddie's big news. And, for some reason, she doesn't want to tell him. But what will happen if he learns her secret?
Goodreads
Buy Links:
Amazon
2.5 "Lottery and little romance" Stars
Well, I never thought I'd say this, but Kasie West wrote a book that doesn't work for me.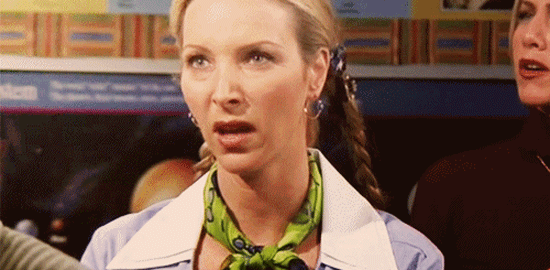 I'm sad. Really sad, because I was so excited when I heard one of my favorite authors would publish 2 books this year. I got my hands on By Your Side as soon as possible, and I was equally anxious about Lucky in Love. While Kasie's first 2017 book wasn't as amazing as her previous title, it still held my attention. The second one, though…. Oh, well. I guess you can't always win.
I guess my biggest issue with the book was Maddie and the lack of feels. Maddie simply didn't make me feel anything. I wasn't moved by her family and money problems. I wasn't overly excited about her lottery win. I didn't even feel sorry for her because of the new problems that came with having that much money. If anything, I was a little annoyed that she was spending money without any kind of guidance. She clearly didn't know what she was doing and her parents didn't seem to mind, either, which was even more annoying.
The cutest parts of the story—and I do expect a lot of cute parts when it cames to KW's books—were her scenes with Seth. But then we got so little of those, that I didn't even get the chance to really feel their chemistry. I'm super disappointed that KW wrote a Asian love interest, but didn't include it in enough scenes to make him shine. For the little we got of Seth, I could tell he had the potential to be an interesting character, but that potential didn't come through because of the lack of focus on the romance subplot.
I mean, it's okay to have a non-romance-focused story, even though I've come to expect the opposite from KW, but the lottery win and Maddie's relationship with her friends and family weren't interesting enough to keep me intrigued despite the lack of romance.
I wish I could say I love another Kasie West book, but this time it simply didn't work for me.
*If you liked this review (or not), if you read the book (or not), come say hello and leave your comments bellow.