#T5W
or
Top 5 Wednesday

is a weekly meme created by
Lainey & hosted on
the Goodreads T5W group. Come join us!
This week's theme is:
Books That Would Make Good Video Games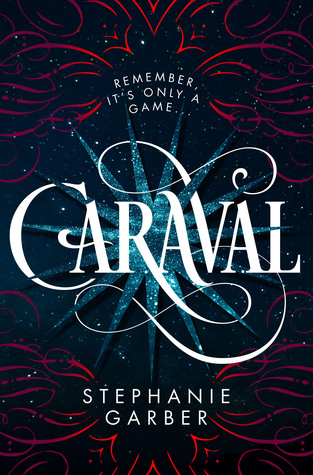 With all the magic and circus-themed attractions, I think Caraval would make a cool video game. Finding out the true identity of Legend could be the main goal.
Imagine all the cool graphics they'd have to use to create a Dublin taken by faes of all kinds. And all the fun it'd be to fight alongside McKayla, Barrons, Dani & cia!!!
These words: Haunted castle-turned-dinner-theater Tudor Times.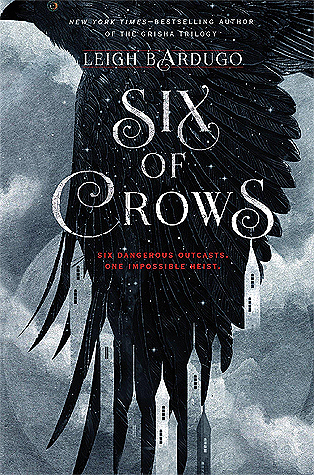 You only have to think about this cast of characters and their mission, and you know you want to join their teams and be a part of one of Kaz' crazy plans.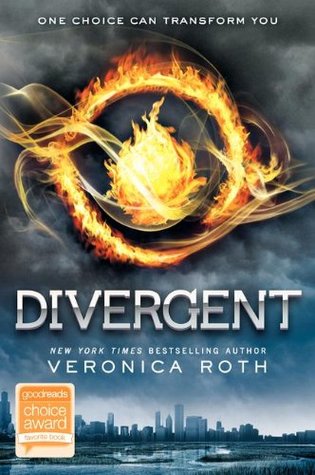 Finding your faction, training, trying to take down an entire system. Sounds video-game worthy to me.
So, what do you think about these choices? Have you read any of them? Share you opinion bellow2017