#

The Bookish Alphabet Tag

was created by Mariana (Fireheart Books), and I learned about it through Cristina (My Tiny Obsessions). The idea behind the tag is quite simple:
Pick a book that you've read in the past and then fill out each letter of the Alphabet.
I'm doing this one in parts, and on this round I'm focusing on Young Adult books that need more attention, either because they're self-published or because they're with small presses or some other reason like that. Sometimes that won't be possible, though.
I
nto The Dim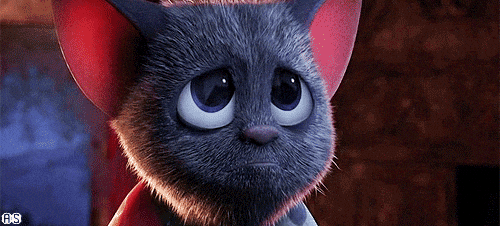 I haven't read any YA books starting with a J. I could use some recs!
K
isses on a Paper Airplane
So, have you read any of these books? If not, check them out. Maybe you'll fall in love with some of them. Share you opinion bellow.